Grooming refers to racially motivated sexual exploitation. The UK Sikh community has been concerned about this issue since the early 1990s. Recently, the mainstream UK media has highlighted the successful arrests of men from Pakistani origin in Rochdale, Oxford and some other cities. Judge Gerald Clifton, who heard the case of the Rochdale grooming gang, said in his sentencing remarks that they had treated their victims as "worthless and beyond all respect" at least in part because "they were not of your community or religion".
Recently the Sikh Awareness Society interviewed, Times newspaper journalist, Andrew Norfolf, on the issue of the heinous crime of sexual grooming of young girls by gangs, particularly from Pakistani origin, in the UK. From Mr. Norfolf's extensive on going investigations it appears that racially motivated grooming of girls stems from 1990s onwards and is being underplayed by the media and politicians fearing political correctness.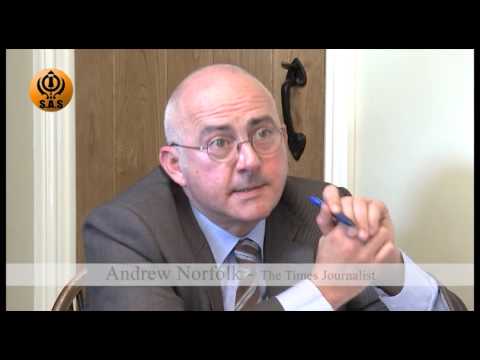 On Saturday 11th February, Sikh Channel aired a documentary by the Sikh Awareness Society (SAS) that highlights the grooming of one vulnerable Sikh girl. Being bought up by educated British born Sikh parents, the child was just 12 years old when she became a target of sexual exploitation by adults. The interview follows the family's journey from a happy household to a real life horror story. It exposes loop-holes in social services, police and schools who all collectively failed to protect this child. It uncovers the highly sophisticated methods of grooming and entrapment employed by paedophiles working in organised networks across cities.
On Tuesday 3rd September, the Inside Out programme on BBC 1 uncovered the hidden scandal of sexual grooming of young Sikh girls by Muslim men. Breaking their silence, they speak to Chris Rogers about their experiences at the hands of these predatory men and why justice is being denied to them by their own community and the police.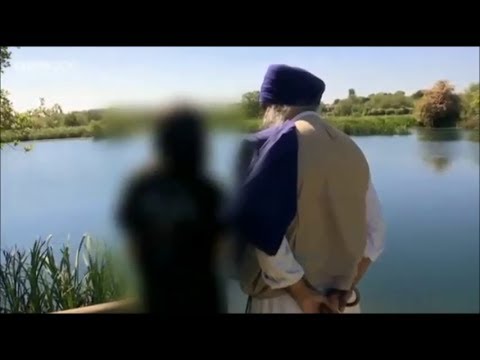 Sikh Ethics Special on Sikh Channel broadcasted a show following the BBC London Inside Out documentary shown on Tuesday 3rd September 2013 that uncovered the sexual grooming of young Sikh girls. Bhai Mohan Singh and team discuss the work of the Sikh Awareness Society (S.A.S) in combating the plague of grooming blighting the United Kingdom.
If you have been affected by any of the topics discussed in this show, for further information or to support, please call the Sikh Awareness Society in confidence on 07780 601351 or 07930 522475, Email on sas.helpline@googlemail.com or visit http://www.sasorg.co.uk
News articles in chronological order: